October-Fest Home Page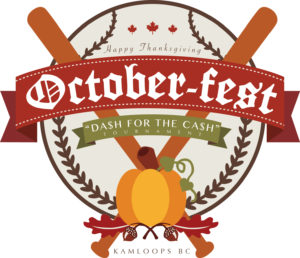 Happy Thanksgiving!

---
 11th Annual October-Fest "Dash For The Cash"
Dates:  October 7-8-9  2023  (Sat, Sun, Mon)  
  
50 Teams Max.  |  All Teams Welcome  |  No Friday Games!
Entry Fee $650.00  (Deposit $325.00)
Cash & SPN Prizes 
Payouts based on # of teams entered 
$325.00 Deposit is required to hold a team spot.  Deadline Date – TBA 
Registrations received do not guarantee a spot, must pay the deposit to hold a spot!
If deposits are not paid by the deadline date, teams will drop down to the waiting list.
$325.00 Entry Fee Balance.  Deadline Date – TBA
The entry balance after the team deposit has been paid.
* Most local teams can expect earlier draw times! 
* Tournament Rules & Schedule to be emailed out.
* Waiting List Teams – Fill in spots by the first 50 teams to register with no deposit paid!

---
Tournament Features: 
◊ Small Ball-Big Ball  ◊ Format 7-3  ◊ E.P. 10 or 12 
◊ 5 Games Guaranteed (+)  ◊ A/B Seed Wildcard Game
◊ SPN Carded Umpires w/ Strike Mats
---
Round Robin (4gms) / Playoffs – Seeds & Divisions are determined from round robin results, you play for your fate!  Round Robin is open +/-  Playoffs are 4 divisions

---
1- TEAM REGISTRATION:  (ENTRY FORM) 

Regist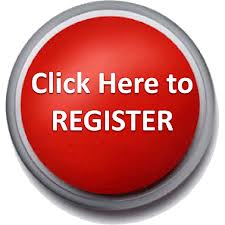 er Online – Just fill out and complete the online Team Registration Form. 

Click Big Red Button to Register…
Tournament Entry Deposit $325.00 / Non Refundable! 
Must pay deposit to hold a spot.
---
2- DEPOSIT 
First 50 teams to Register!
Entry Deposit is to guarantee & hold your spot!
Please see / click on deposit instructions below!
             

---
3- TEAM ROSTER FORM / Waiver

PDF Roster Form is Savable, you can save a working copy to your computer/phone.
Please print 2 copies and bring with to October-Fest!
Team Copy & Tournament Copy (tournament is going paperless)
---